UPDATE: All puppies have found their working homes already! It turned out to be another international litter. Puppies went to Argentina, Brazil, Estonia, Great Britain, I
taly and Slovakia. Was that a ride! Very tough litter and very tough pups! Luckily found all the pups the right owners and working homes. Already getting training pics and videos. Got also a pup for myself which was the real reason why I made this mating at first place. I wish the owners lots of luck with the pups which is always there when hard work is involved. Have Fun!

?
KNPV line Belgian Shepherd Malinois Puppies Born to Win Warrior FCI kennel
25.01.19 were born our Belgian Shepherd Malinois Puppies – our H Litter – 7 puppies which 4 girls and 3 boys out of our Born to Win Warrior Vesuvius and Smoke van Valesca's Home.
Parents of the puppies:
Puppies Mother:
Born to Win Warrior Vesuvius HD-A ED-0 Father: Arco van de Zilveren Loop (Dackx Perle de Tourbière x Lolly van de Zilveren Loop) Mother: Risk van Valesca's Home (Hunther from Marrax Place x Indira van het Merlebosch)
Puppies Father:
Smoke van Valesca's Home HD-A PH1 Dutch Police Dog Father: Boeddha Godard (Senjata's Doerak x Cleo Atak Godard) Mother: Hefty van de Emmelenhoek (Elgoss x Dina van de Emmelenhoek)
Puppies parents are from KNPV lines and puppies have good working potential. Only for people with previous experience. Our puppies are close to Monaco, next to French and Italian border. Our closest airport is Nice in France.
Puppies on Homepage:
http://btww.eu/belgian-malinois-puppies-born-to-win-warrior-vesuvius-x-police-dog-smoke-van-valescas-home/
Our contacts:
Homepage:
http://btww.eu
E-mail:
info@btww.eu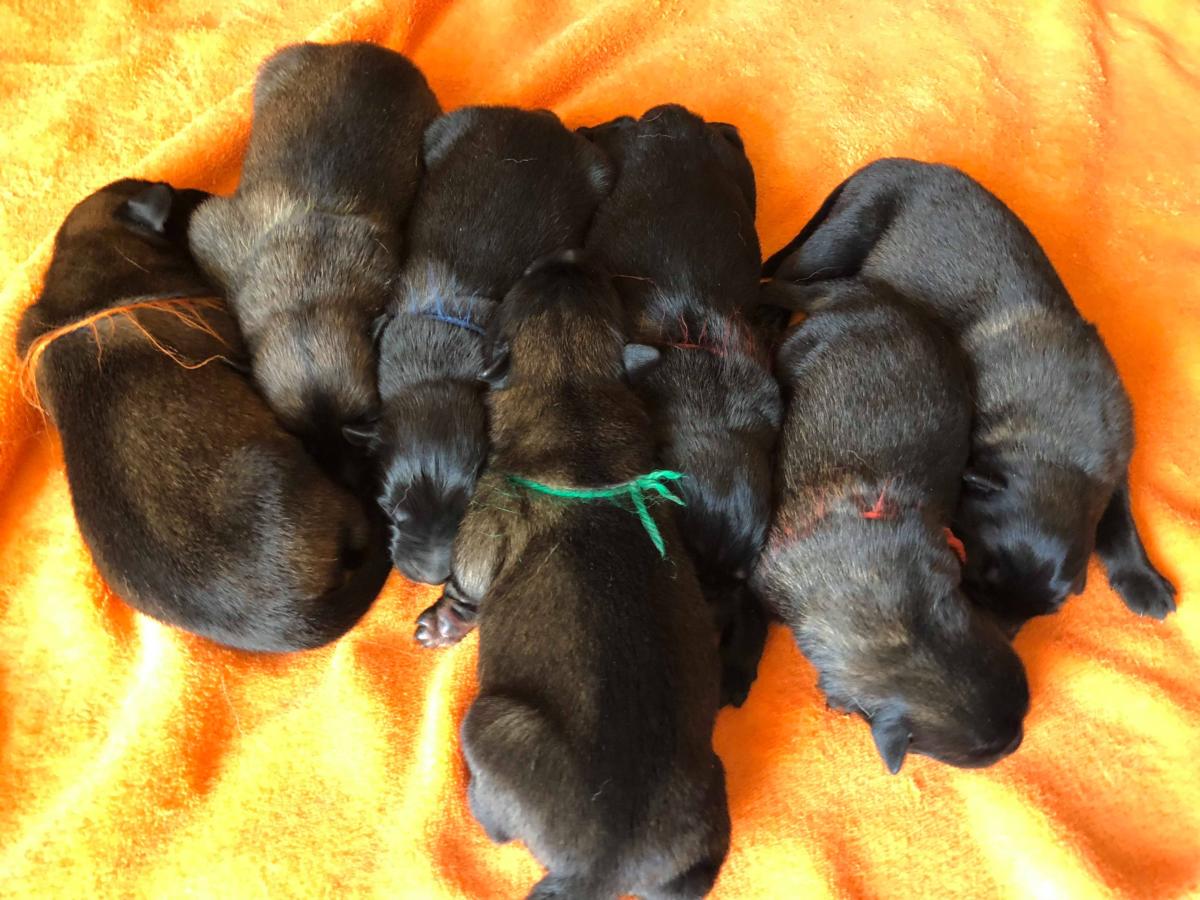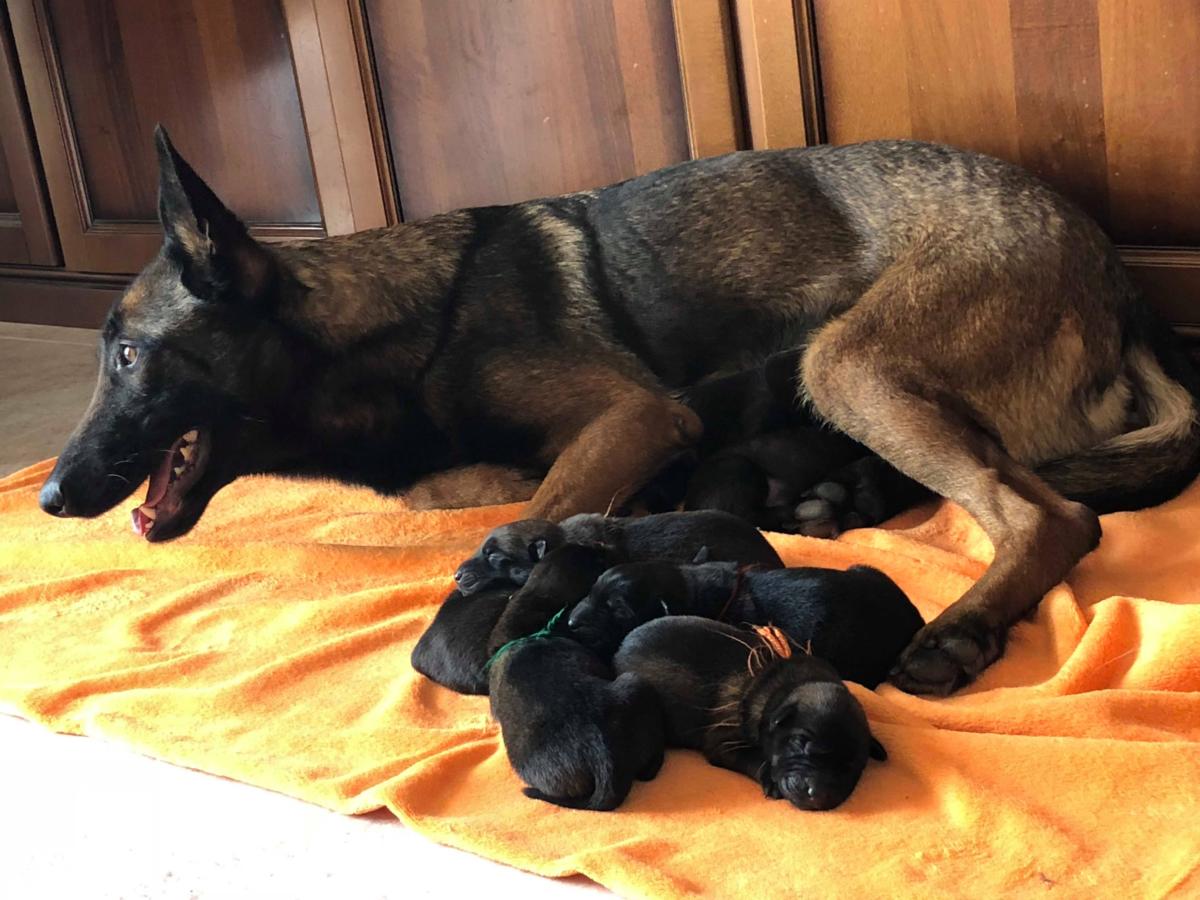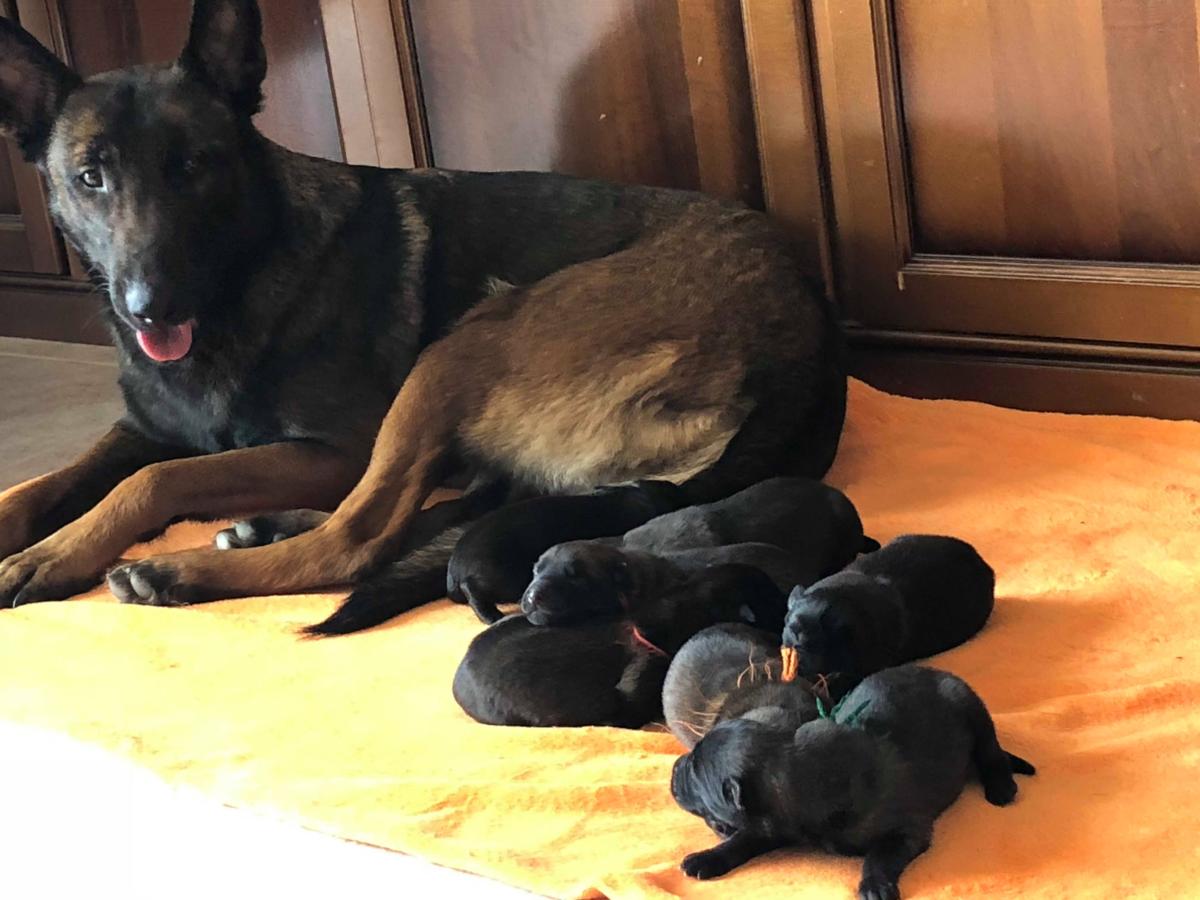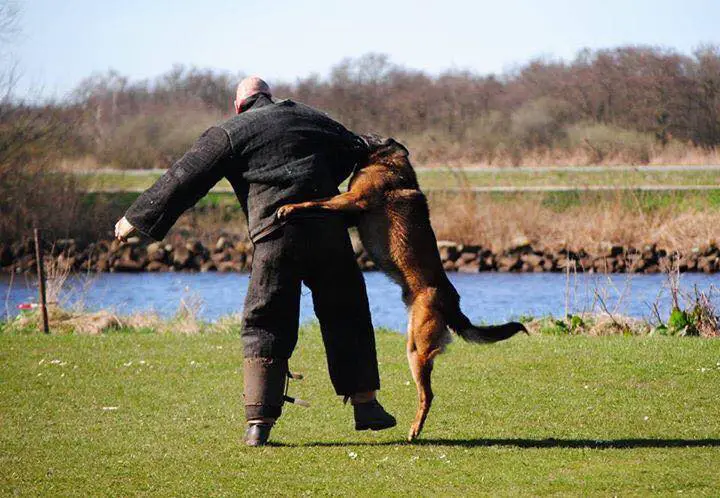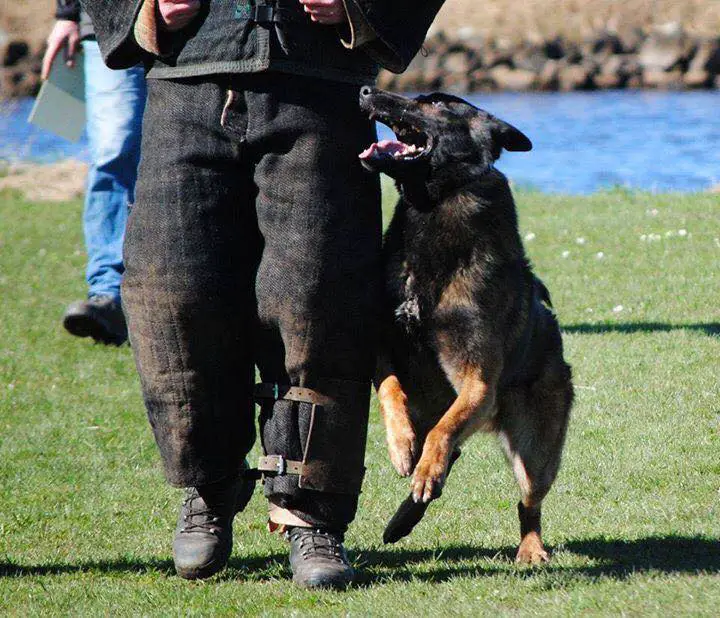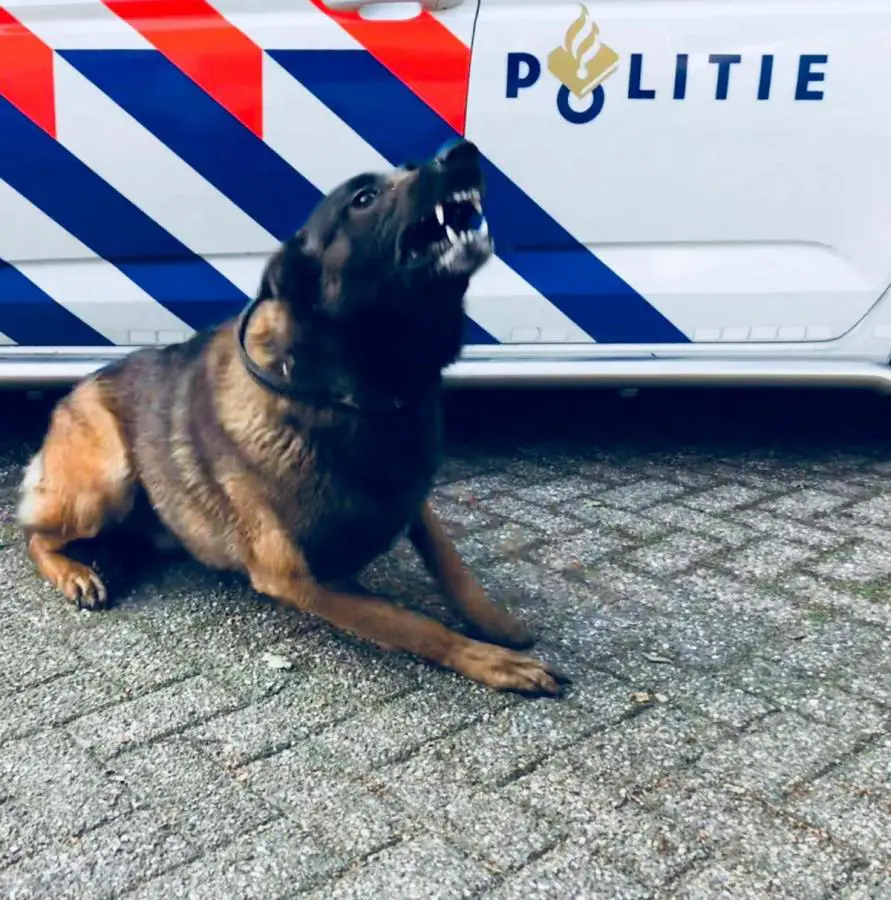 Download the PWG Club Mobile App for Your iPhone or Android !